Follow the open sessions
Parallel Session: Tourism Development: Friday 27th May from 9:00 to 10:30  

WATCH IT ONLINE
Policy Debate: Sustainable Cities: Second part Thursday 26th May from16:30-18:30

WATCH IT ONLINE
Policy Debate: Sustainable Cities: Sustainable growth Thursday 26th May from14:30-16:00 

WATCH IT ONLINE
Policy Debate: Living Together: Thursday 26th May from 9:30 to 11:30, in parallel to the Financial Management Committee WATCH IT ONLINE
The Executive Bureau of UCLG is responsible for initiating proposals and carrying out the decisions of the World Council. It is in charge of the World Organisation's administrative and financial management. Composed of 115 members, it meets twice a year and usually gathers around 200 participants. 
The first session of the UCLG Executive Bureau for 2016 will take place from 25-28 May 2016 in Kazan, Russia, at the kind invitation of Mayor of Kazan Ilsur Metshin, Co-President of UCLG (click here to read the invitation letter).  
The Working Group on Intermediary Cities will meet on Wednesday 25th from 9:30 to 12:30
The Taskforce onLocal Government Disaster Reponse and the Committee on Urban Strategic Planning will meet on Wednesday 25th from 15:00 to 18:00
The Financial Management Committee will meet on Thursday 26th May from 9:30 to 11:30
The Committee on Statutory Affairs will meet on Thursday 26th May from 16:30 to 18:30
Registration and Visas
Please note that you may need a visa to be able to enter Russia, and that this process can be lengthy. We strongly recommend you start the visa procedure as soon as possible.
Note: The UCLG Executive Bureau meetings are closed meetings. Members of UCLG are welcome to contact the World Secretariat for additional information through the following email address: [email protected]
Follow the sessions via Twitter: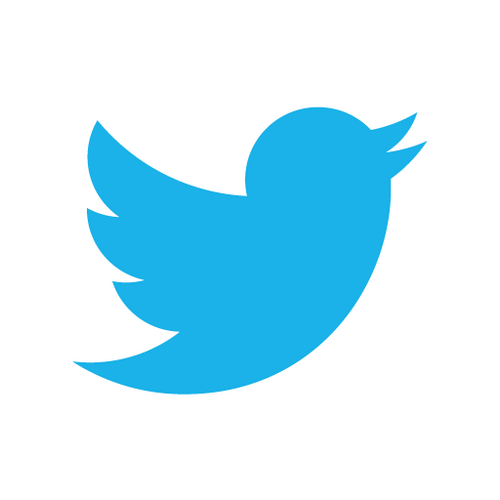 Check out the photo gallery on Flickr: