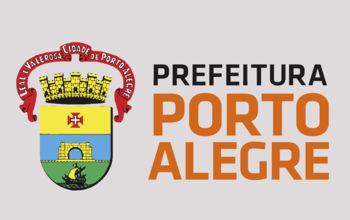 27-29 October 2014. Porto Alegre, Brazil
 +INFO:   Provisional Programme (Spanish) / publication "In search for the promised land of public space, tools for a fair city"
The clear commitment of local governments in the search for equitable cities has put public space as a central theme in public policy, given that it is a powerful tool for urban transformation and at the same time, to influence the quality of life of inhabitants. Supporting the search for a better urban future for everyone, the Urban Strategic Planning Committee led a first event entitled "Re-Imagining Public Spaces" which took place in Durban in June. In this context, the city of Porto Alegre  invites you to participate in a second event which will take place between the 27th and 29th of October and where a group of politicians, technicians, citizens and experts will reflect on their experience and will inspire new strategic lines and systems of public spaces.